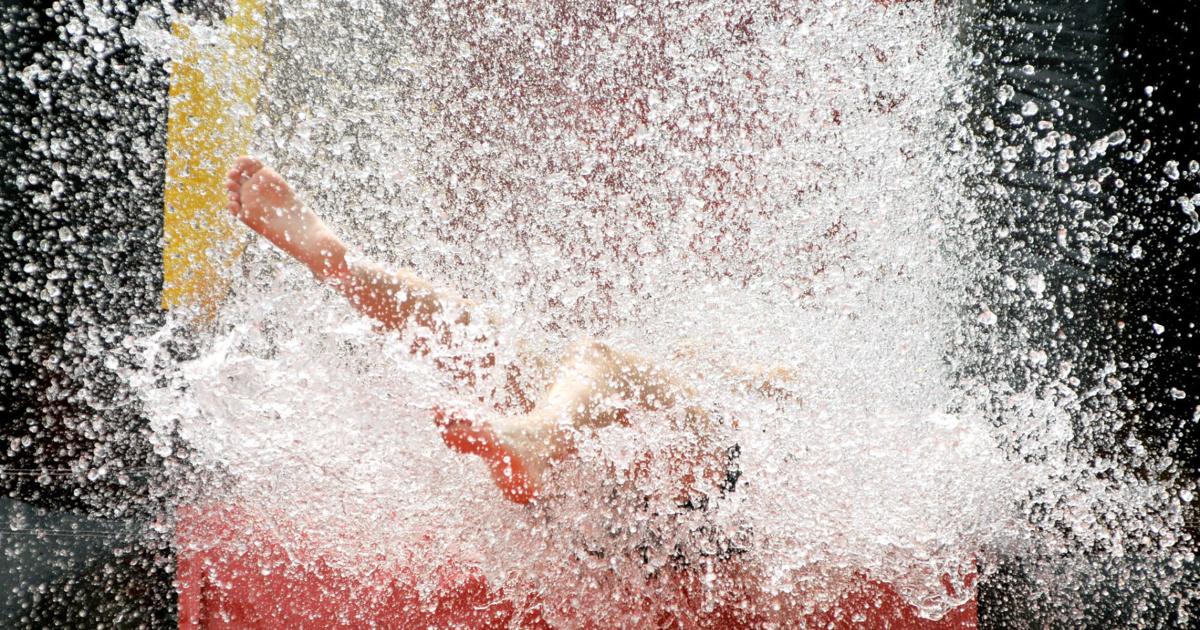 ATTLEBORO — After a three-year hiatus, Expo of the Senses is set to return this summer.
In 2019 the event was canceled in order to revamp it and hopefully make it better. And in 2020 and 2021, it was canceled because of the coronavirus. But it is now scheduled to return to the city's downtown on Saturday, June 25. (The rain date is June 26.)
The exhibit will run from 4 p.m. to 7 p.m. on the east side of the railroad arch in the Attleboro City Hall and Art Museum area.
Previously, the event started at noon, but the decision was made to change the start time so as not to conflict with the Farmer's Market, which runs from 9 a.m. to 1 p.m. at Capron Park.
Additionally, the late afternoon and early evening tend to be cooler, organizers said.
There will be human statues and visual arts vendors, food from local restaurants and music throughout the event.
Jewelry displays will be on Memorial Common.
Those who want to participate can call the following event managers:
Visual artists: Mim Brooks Fawcett, 508-222-2644
Food Vendors: Dianne Falk, 508-399-7300
Musicians: Jim Jones, 508-226-2227
Those wishing to sponsor the exhibition can have a table to advertise their business during the event.
"By supporting Attleboro Expo, your business can reach thousands of residents and visitors," organizers said.
The main sponsor of the event is the Bristol County Savings Charitable Foundation.
George W Rhodes can be reached at 508-236-0432.