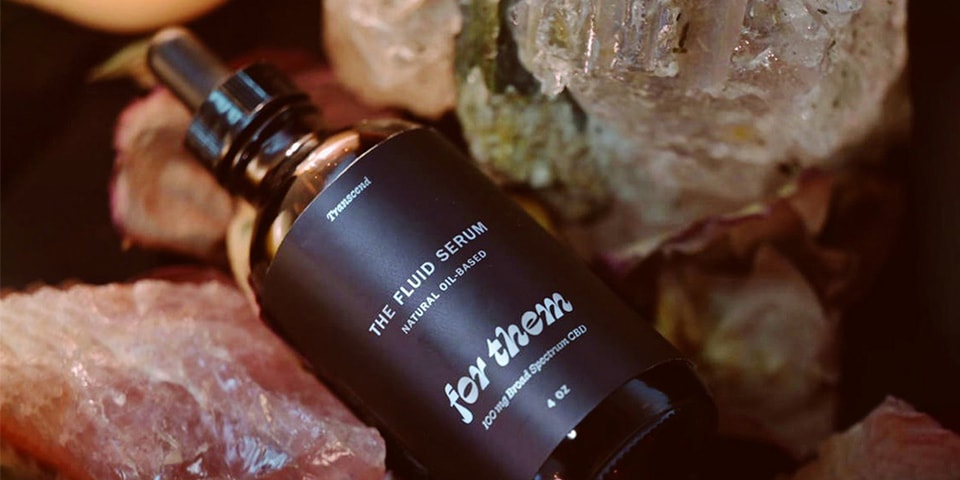 For Them brings queerness and sexual wellness issues to the forefront with its new intimate serum, concocted with relaxing and interactive properties that highlight the diversity of the sexual experience.
Designed for people of all genders, the serum is oil-based and made with broad-spectrum CBD hemp extract and MCT coconut oil. It's THC-free, vegan, plant-based, and safe for sensitive skin, with absorbable properties that help increase blood flow to sensitive areas of the body.
Chloe Freeman, founder of the gender-open brand, describes it as a multi-faceted experience that engages your whole body: "Sex isn't just, we're gonna have it and then we're done, or we're just lead to orgasm. It's more experiential, and I think the serum speaks to that.
With the incorporation of CBD, the serum engages sensory receptors that deal with pain, pleasure, and mood. This allows the user to relax and be more present in their own body. As a consumer-focused brand, Freeman pointed out that the serum's features were brought up by consumers themselves, through personal interviews and Discord.
The brand plans to launch other serums soon that are not oil-based as the concoction is incompatible with latex. The Fluid Serum is now on the For Them website and priced at US$36.