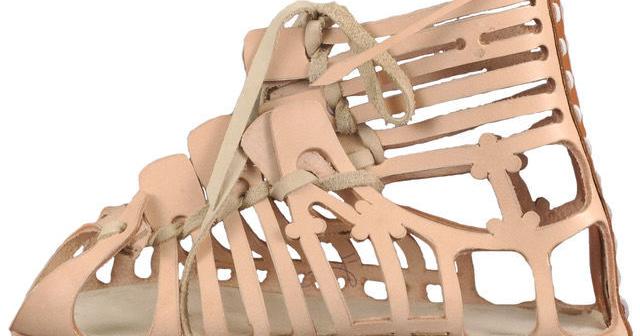 I first entered the World Heritage Museum, the forerunner of the Spurlock Museum, as a visiting schoolboy. There were so many fascinating things that transported me to ancient times that we had studied in class. I realized that while the words and images in my textbook were interesting, they were the real stuff, and in the case of some great reproductions, something that could still put me squarely in a different time and place.
Unfortunately, there was a problem: I couldn't touch the fabric. That's why I decided to work in museums. With the right training, I could finally touch collections.
Today, the Spurlock Museum has an educational collection with thousands of objects that can be touched. They represent 150 different countries and span nearly 4,000 years. They are an integral part of our programs and are available for educational loan. I have a very special duty to oversee the care, use, and acquisition of these artifacts, so I was able to accomplish my goal as a schoolboy.
What museum educators have discovered, however, is that we can provide things in our teaching materials that add even more than flair when bringing other people and places to life.
While researching ancient Egyptian mummification, Spurlock educators found lists of resins and essential oils used in the preservation process. As part of our program "In the shade of the pyramids", boxes of scents bring the aromas of lotus, nard and juniper to life. Sixth graders can touch and smell frankincense and myrrh, resins included in ancient perfumes that may have been just words to them before.
Our Silk Road and Spice Roads program includes not only exploring spice containers, but also the spices they contain and how they smell. Sniffing the wood of West African dance masks, originally stored near kitchen fires to protect them from termite damage, fires the imagination of students in the Masks Around the World and Celebrations programs.
A variety of sounds also enter museum experiences. A Senufo xylophone (djegele) from West Africa is the main element of our interactive "Come to the market" space.
The educational collection can provide its own group with musical instruments from Egypt, Mexico, the United States, Japan, Papua New Guinea, Trinidad and Tobago, Chile and seven countries in West and Southern Africa.
Textbook chapters on ancient Rome spend a great deal of time discussing the importance of roads and how they facilitated the march of soldiers from one part of the empire to another. It wasn't until a pair of replicated Roman caligae, the sandal-like boots they wore, joined our collections that we truly understood their full effect.
To make the soles last longer, these shoes were studded with nails that produced a distinctive sound when struck against the cobblestones. The sound of thousands of approaching warriors must have filled the opposing forces with fear and awe.
And who knows? Perhaps imagining it on a museum visit will inspire the next generation of museum educators.
Kim Sanford is assistant director of education at the Spurlock Museum and resident storyteller. She performs multicultural folk tales and historical one-man shows for audiences of all ages in central Illinois.